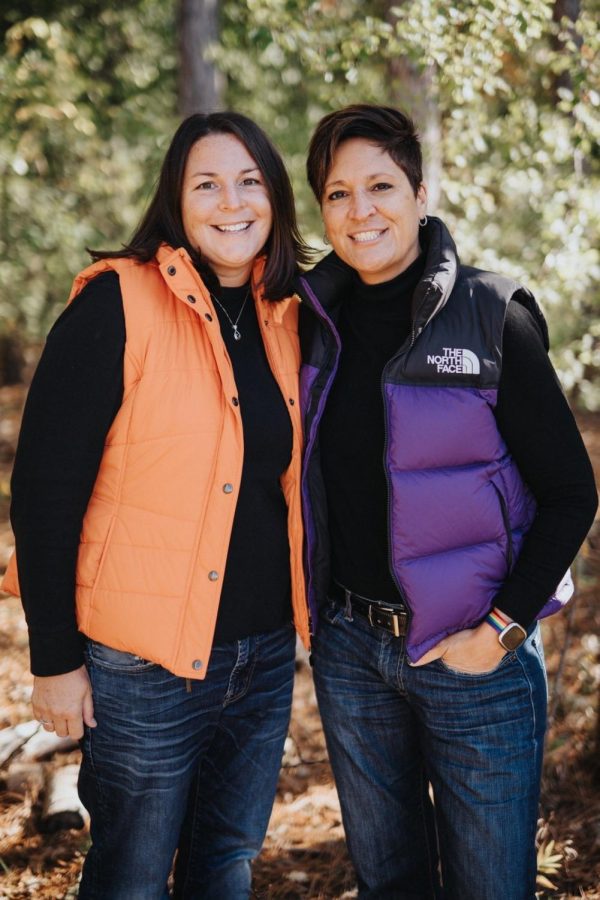 Angie Charboneau-Folch
"I support Tina Folch not because she is my sister. I support Tina because she supports families like ours"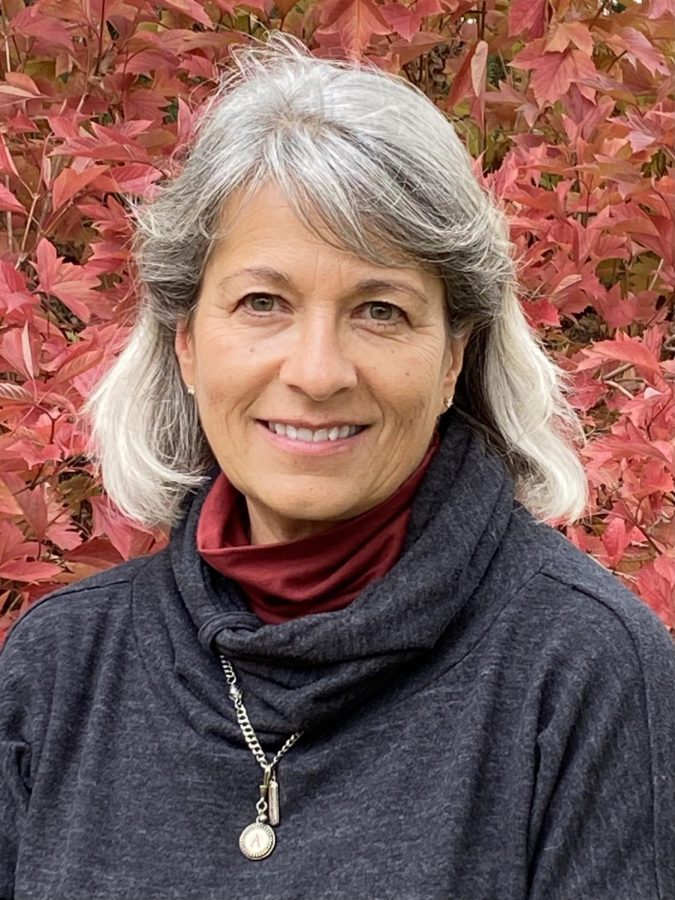 Angela Bruch, College Professor & Small Business Owner, Hastings
"While I deeply value Tina Folch's stance on issues like gun control, support for first responders, and supportive policies for those who have immigrated to our country, it is her support for teachers, affordable housing, and women's right to control their bodies that affirms my vote for her. Our state needs calm, reasoned, action-oriented leadership. I believe in Tina. She is what we need, what voters deserve in the person representing 41B."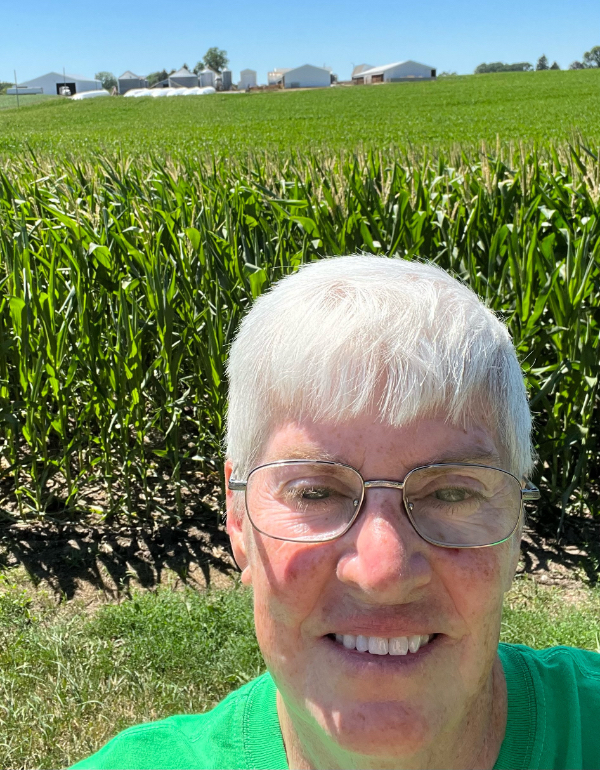 Cynthia J Krueger, Farmer and Retired Teacher, Denmark Township
"I am a beef cattle and grain farmer in Denmark township. I am also a retired elementary K-5 teacher from Grey Cloud Elementary School in Cottage Grove. My grandkids attend Grey Cloud now. Public education is critical for our economy and Tina supports that. She also supports rebuilding the supply chains that support our cities and farms, I have door knocked throughout Denmark Township talking to my neighbors about support for Tina Folch, her government experience, and common sense approach."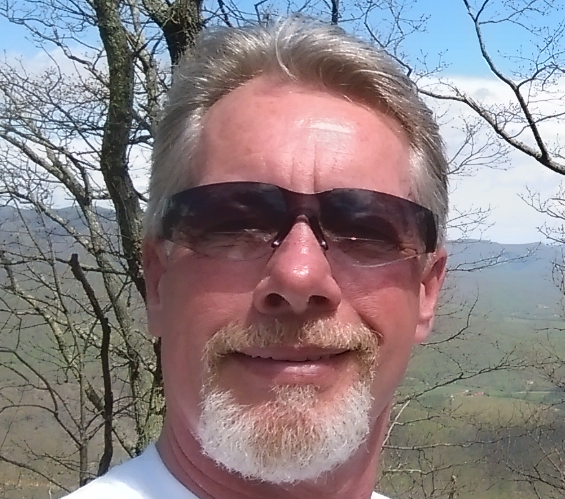 Joe Arel, Retired, St. Paul
"I worked for Tina for about 5 years so I know who she is and how capable she is. Tina is a dedicated hard working person who cares deeply about her community and its future. If Tina gets involved she will finish what she starts. Vote for Tina Folch!!"