Meet Tina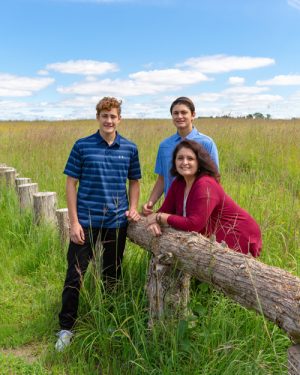 Tina has worked for state and local government for over 20 years conducting strategic planning and is an expert in good government practices.
She's a Hastings native and mother of two teenaged sons and has lived in Hastings and Cottage Grove for the past 16 years.
"
What makes me different is that I will be a representative that will listen and vote to support the needs of my community – not for the demands of corporate special interest."
— Tina Folch
Tina is committed to serving the area and wants to continue giving back to the community that has meant so much to her personally and professionally. She served three years on the Cottage Grove Planning Commission before moving into Hastings. In 2016, she was elected to the Hastings City Council with 62 percent of the vote.
Tina has a Bachelor of Arts degree in Political Science and History from St. Catherine University and a Masters in Public Administration from the Hamline School of Business.