Voter Resources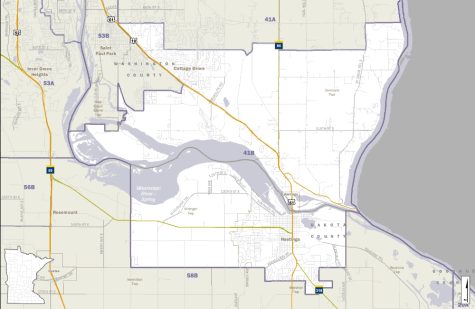 Minnesota House District
41B
Over 42,000 residents live in Minnesota's Legislative House District 41B.  The newly created district includes Hastings, portions of Cottage Grove, and Nininger and Denmark Townships.
Vote
Whether you plan to vote in person or vote early by absentee ballot, your participation is vital to helping Tina win this election. Use the resources below to make sure your vote is counted.
Get Involved
Do you want to get even more involved to help ensure that elections are safe and secure for all voters? Become an election judge to make sure that all voices are heard.